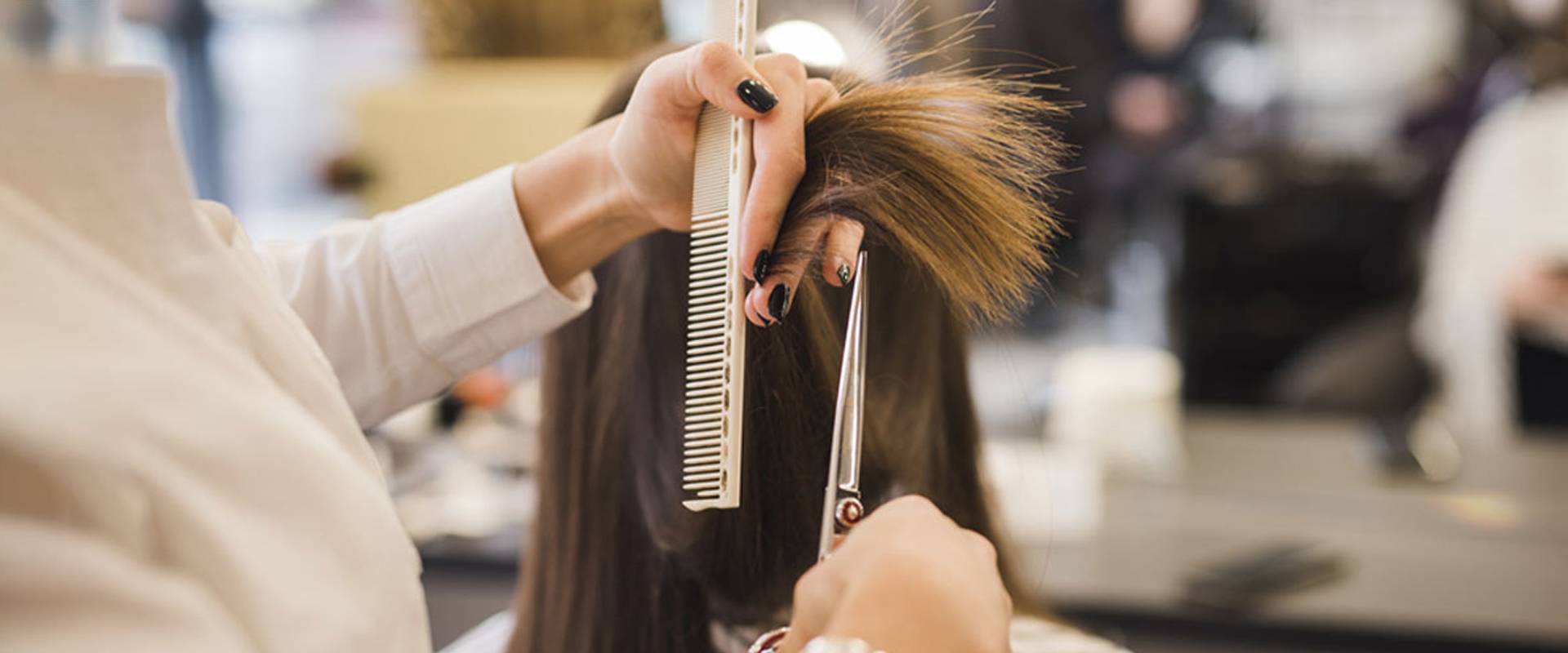 Full 1
Full 2
The best salon & Spa in mount prospect, illinois.
Full 3
THE BEST SALON & SPA IN MOUNT PROSPECT, ILLINOIS.
StyleU Salon has a Single Mantra for Style, Simplicity, and Trends. We focus on enhancing the appearance by maintaining the originality in you. Our team of Makeup Artist, Hair Stylist, Nail Tech and Skin Care specialists considers holistic factors such as your skin tone, eye color, lifestyle, personality, and the lines of your face to provide you the quality looks that stays forever.
'Dare To Be Different' – We can help you attain different gorgeous looks, that compliments your personality. Visit and enjoy the warm and relaxing ambiance and our decent decor, as well as a variety of complimentary beverages during your visit.
StyleU Salon vision is to Save your time and effort by our Beauty services carefully.
Want to make booking or have a question?
Call us on  (847)752-9346
or simply book an appointment
StyleU salon's specially tailored hair and beauty services will make you look and feel your best.
What Are You Waiting For...
Please feel to concat us for your appointments as your wish